Our Trustees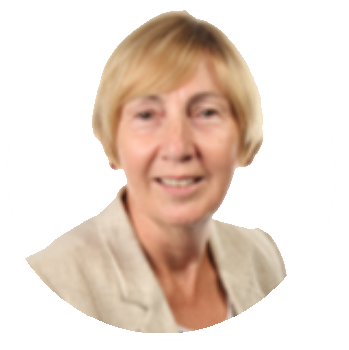 Ros Clayton - BA (Hons), MBA, PGCE (Distinction) - Trust Member
Ros has been a governor since 2007. She has spent her whole career in education. Having started as a teacher of English in a grammar school, she later worked in secondary modern schools and in comprehensives. Ros was Principal of Comberton Village College in Cambridgeshire for 14 years, which during the 1990s left Local Authority control to become a Grant Maintained School, and which was recognised as an 'outstanding' school by Ofsted. Ros later took on the role of Director of Education and Children's Services in a failing Local Authority. Having led the local authority to a 'good Ofsted category', Ros then spent six years as an education consultant working mainly for the DfE as Chair of School Improvement Boards in challenging areas. She also spent time in the Treasury, working directly to 10 Downing Street on the Prime Minister's education priorities. Ros considers her priority as Chair of the Trust and the Governing Body, to be ensuring strong strategic development and goals for the Trust and the school, developing outstanding governance by attracting and training governors with high level skills, attracting and developing outstanding teachers and leaders, setting targets, monitoring progress, challenging and supporting all aspects of school improvement, and ensuring the highest quality in all areas of the work of the Trust, and the best education for all students in The Duston School.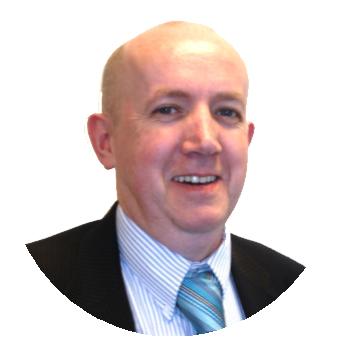 Joe McCann - MBA, NPQH, Managing Director of IQM - Trust Member
Joe was a governor from 2009 until 2016. Joe is now a member of The Duston Education Trust. He is currently Managing Director of Inclusion Quality Mark (U.K) Ltd and works with schools across the U.K and further afield to recognise and improve inclusion in schools. He has a background in education both as a teacher and senior leader, having previously worked with schools in Special Measures as an education consultant leading a team of interim managers. He has delivered training in England, Ireland, Egypt, Kuwait, United Arab Emirates and Kuala Lumpa on the importance of an inclusive education. Joe attends regular meetings of Trust Members with the Principal and the SLT to ensure the school is constantly moving forward and delivering a high quality of education for all. He has a keen interest in ensuring every child at Duston receives the best possible inclusive education, and reviews targets and progress continually.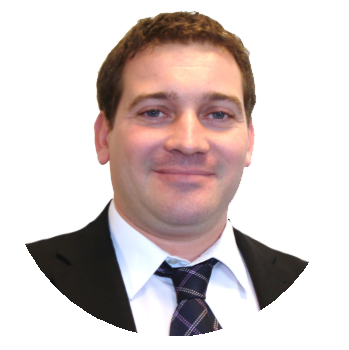 Glenn Daly - Trust Member, TDS Governor and Chair of GB, Member of the Resources and Audit Committee and Nominated Governor for Health & Safety.
Glenn has three daughters, two of whom currently attend The Duston School. He has lived in Duston for many years. Glenn is a Managing Director of a successful construction company and has over 23 years of experience in the construction industry and 5 years experience in Financial Services. Glenn has been a Governor at The Duston School since 2009 and Chair of Governors at a feeder primary school for many years. He was originally elected as a parent governor and is now Chair of the Governing Body and one of the three founder Members of The Duston Education Trust.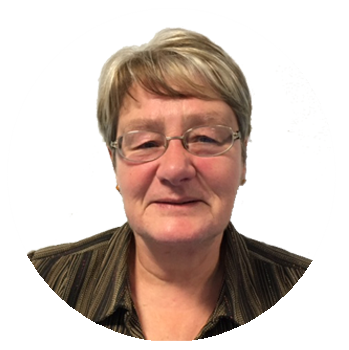 Brenda Bignold JP - BA, MPhil, MBA - Trust Member
Brenda has spent her whole career in education as a teacher, Local Government officer, adviser, consultant and governor. She has worked in four Local Authorities, including as Corporate Director in Northamptonshire, and has undertaken national level roles as Education Director for the Building Schools for the Future programme, as adviser with the Local Government Association and in the private sector, as Partner and UK lead on Children's Services for Veredus, an executive recruitment company. In recent years she has worked in education overseas, including in Ethiopia, India and Kazakhstan, and is currently undertaking research on teacher training in developing countries. Brenda is also a JP and Board member for two small education charities.